Earlier this month I had the honor of performing in the Town of Andover's Chinese New Years Show, produced by the Chinese American Association of the Andovers. My contribution was a medley of popular Chinese melodies from the 1950's to the 2020's arranged in a jazz style.
This medley consisted of Yao Lee's 1956 hit "The Spring Breeze Kisses My Face", Wang Qi's 2020 hit "The Shepherd of Keketuohai" and the main title theme from the popular 1980's crime drama "Shanghai Bund":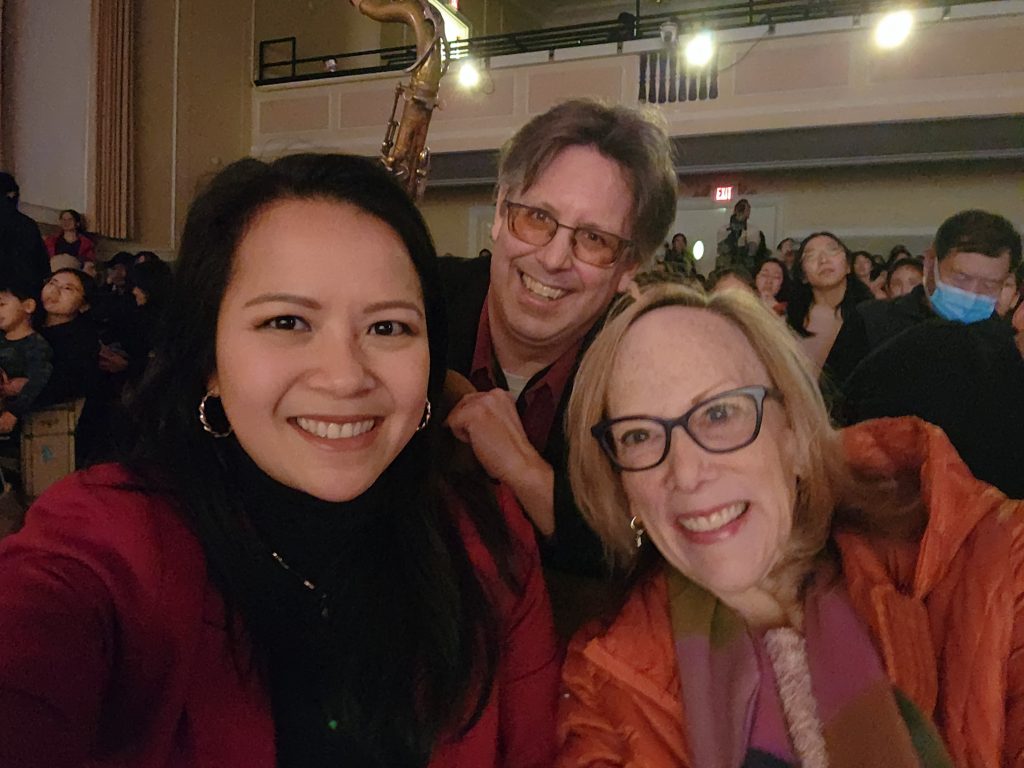 This was a wonderful night of music, dance and culture and I am so glad I had the chance to participate in it!