On Thursday, August 24, 2023 I had the privilege of performing some pre-ceremony music for the 2023 Premios Dominicanisimo  – a gala event highlighting the hard work and success of the Dominican diaspora around the world.  The event was held at the Doubletree hotel in Danvers, MA and featured many distinguished guests including Lt. Governor Kim Driscoll, Essex County DA Paul Tucker, State Senator Pavel Payano and Consul for the Dominican Republic in New England, the honorable Enrique Garcia.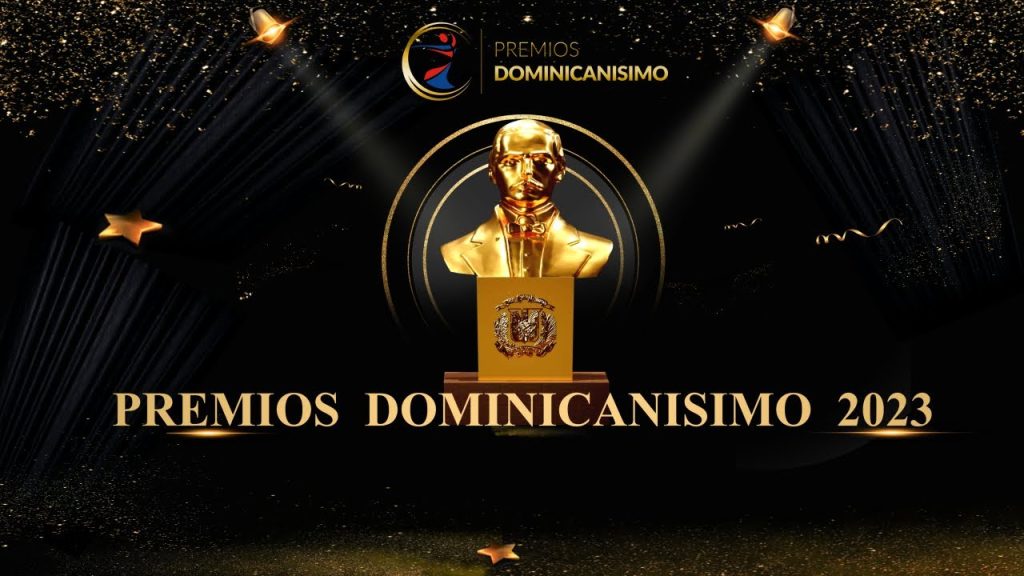 Latinos make up nearly 12% of the population in Massachusetts and a full 20% of those hail originally from the Dominican Republic.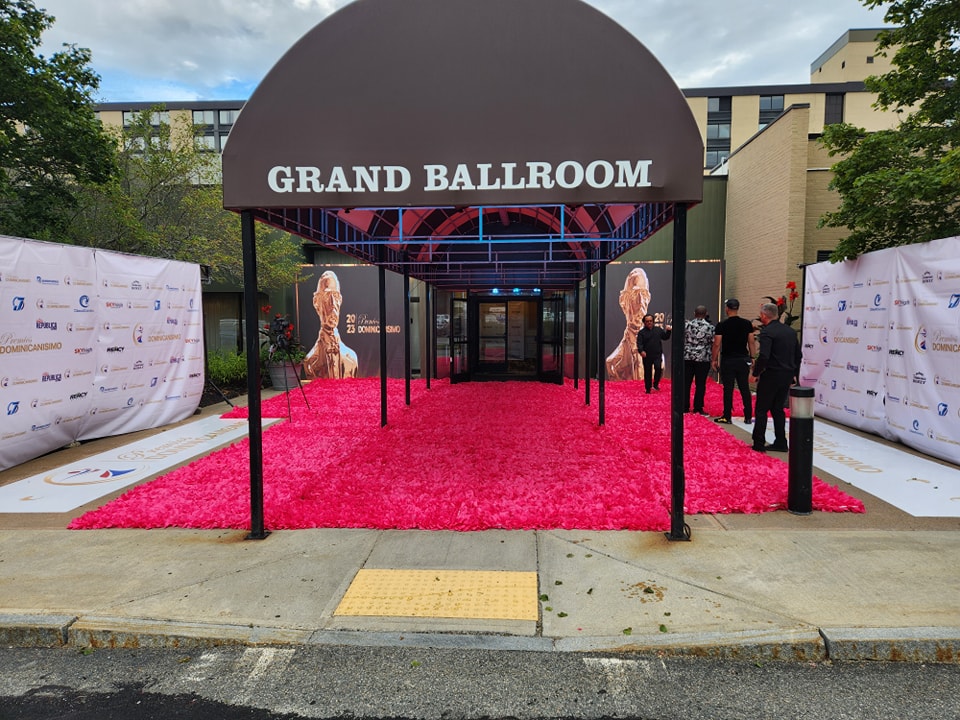 My small contribution included playing some "wandering sax" while guests made their entrances on the Pink Carpet followed by a cocktail piano set during dinner.  It was a thrilling night that I am grateful that I had a chance to be a part of. Special kudos go to Santiago Matias who created and organized this amazing event.
Can't wait for next year!